Meet the man who has used his money to construct a 2km asphalt road at Lashibi.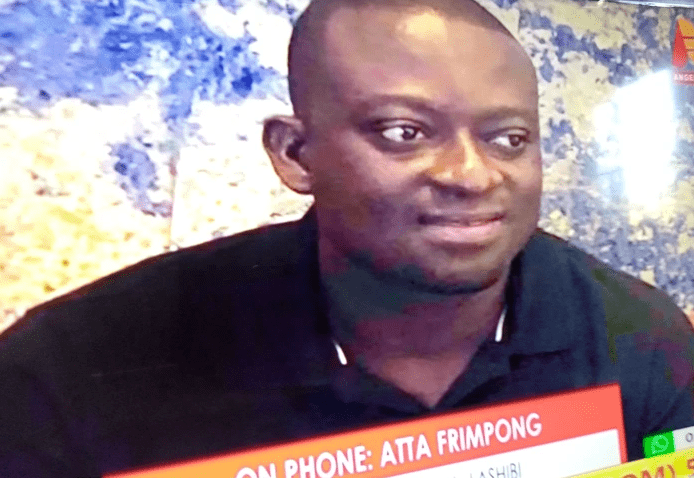 It is not something that is seen on the regular day, as a man will construct a road exclusively.
Meanwhile one Philanthropist has done the semi-impossible. Mr. Atta Frimpong is a business man who deals in cars of all kinds. He is the Chief Executive Officer(CEO) of Rounor Motors Limited.
Road Construction
Mr. Frimpong has constructed a 2km road at the North Celebrity Hill, Lashibi MF-Estate. He went through all the various process necessary for the construction of a road, according to him.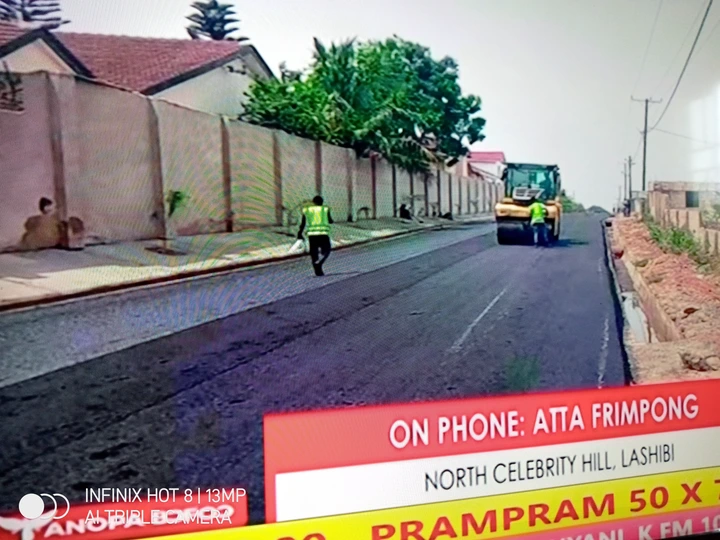 He said he contacted the Road construction authorities and was given one contactor, Emmanuel Odai who led the project. After the first coat, he contacted another contractor who was expert in the construction of Asphat to furnish the the final stage.
Meanwhile he also made two drainages sideways which runs through the 2km asphat road.
Speaking on Anopa Bɔfoɔ on Angel television, Mr. Frimpong said, "…I am not taking any money from government". He explained that he did what he did following the President's announcing this year as "the year of road".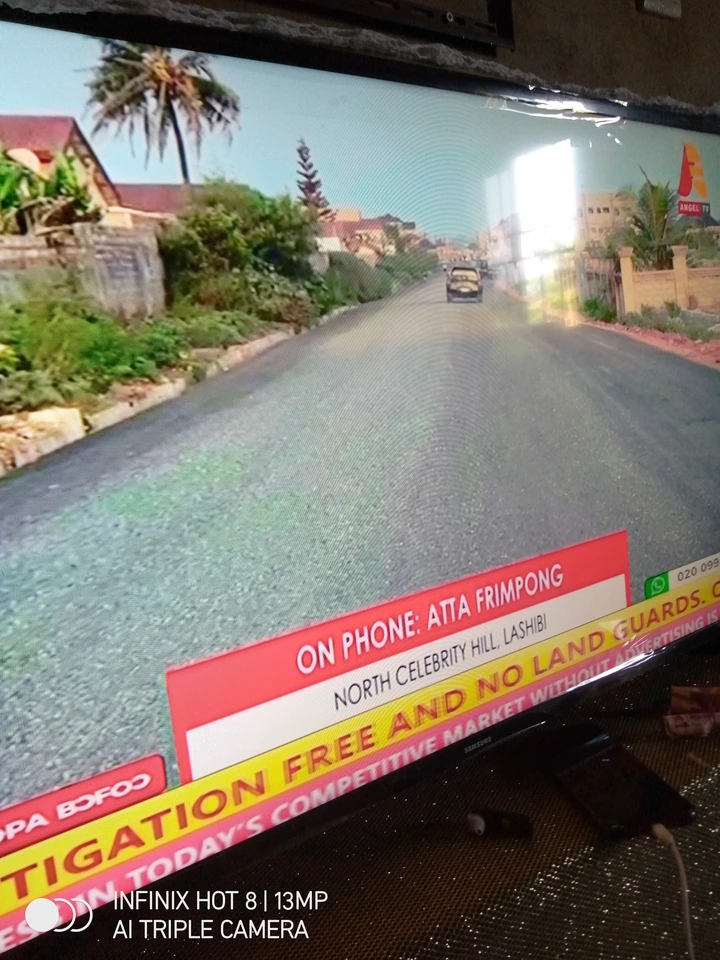 According to him he was intrinsically motivated and that how come he was able to through all the toils in the completion of the project.
POLITICAL AMBITION
After being asked whether he had any Political ambition following the project, he denied.
"I'm a Ghanaian and I have a good heart for the country…as I travel outside, I see other countries and I want my country to look beautiful.
"I'm a businessman and would like to remain that.
He has also urge the general public to engage themselves in any ways possible to help the development of the country. He said that "it takes two to be successful".
"I want this to challenge others to do more…"