"Money has no boundary" see why fans react to photos of the groom on his wedding day (Photos).
People should stop body shaming and depriving others happiness because of their body size.
Pictures of wedding couple is currently trending on Facebook according to Pictures shared on Facebook the groom is bigger than the bride, this made people insinuate that maybe the bride married the groom because of his money.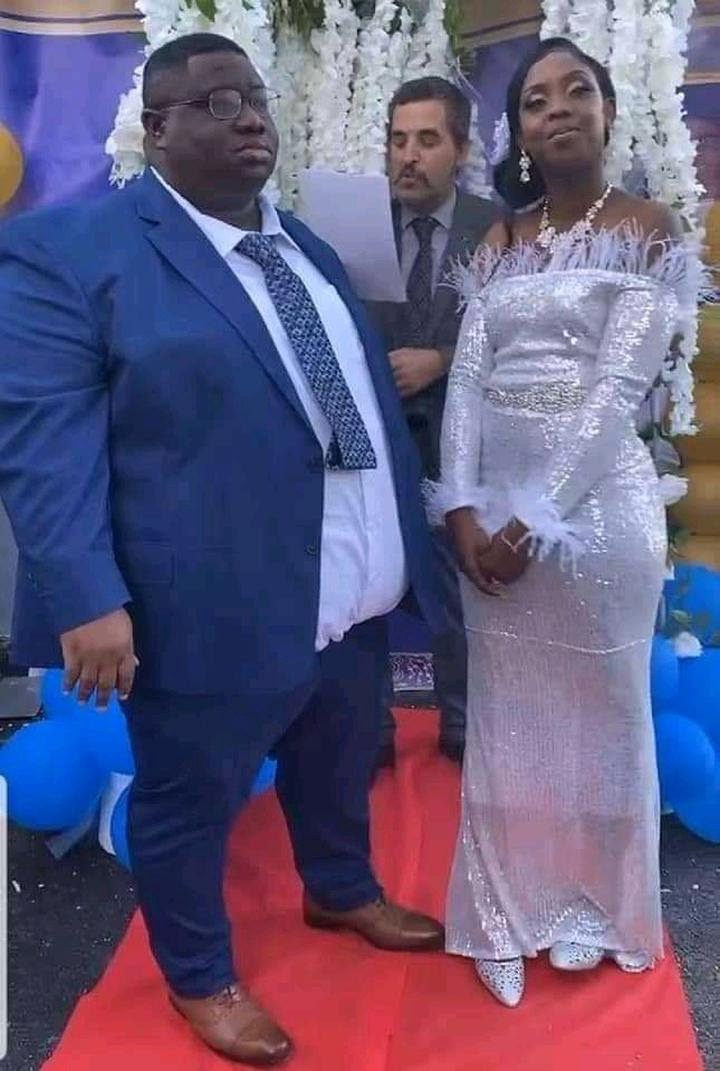 They made jest of him, one even claimed no woman would marry him if he was poor but because he is rich the bride married him because of his Wealth. People mocked the man saying that he shouldn't have married he should have worked on his weight instead of luring the woman with his money.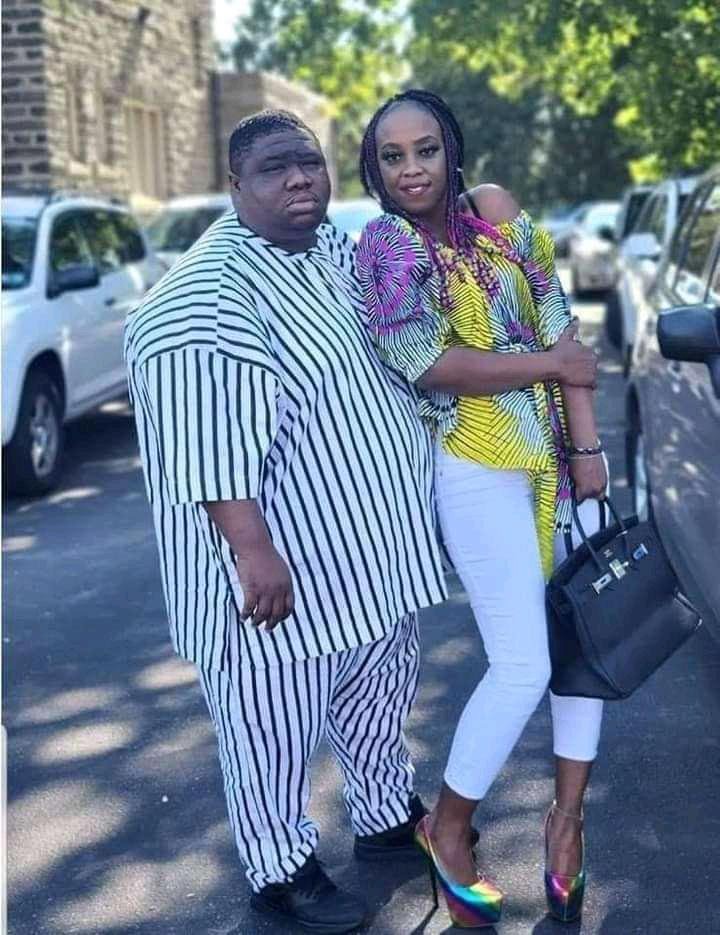 People prayed the woman shouldn't cheat on him because they know vividly well the woman didn't marry him geniunely from her heart.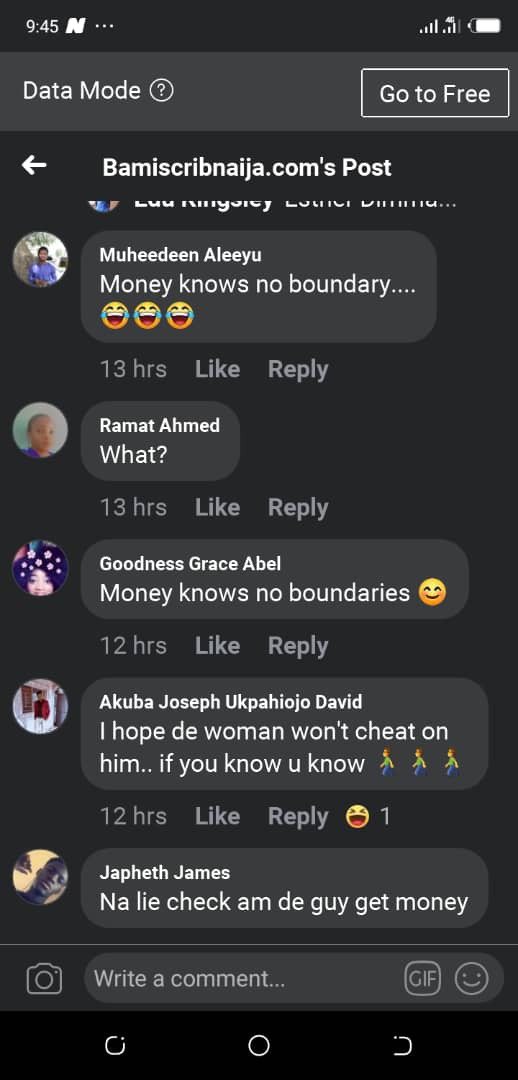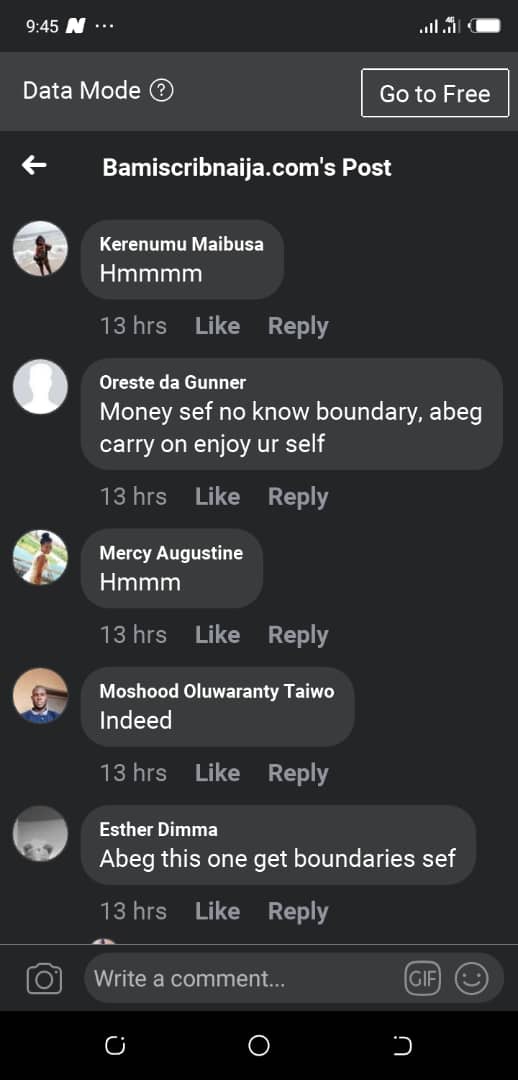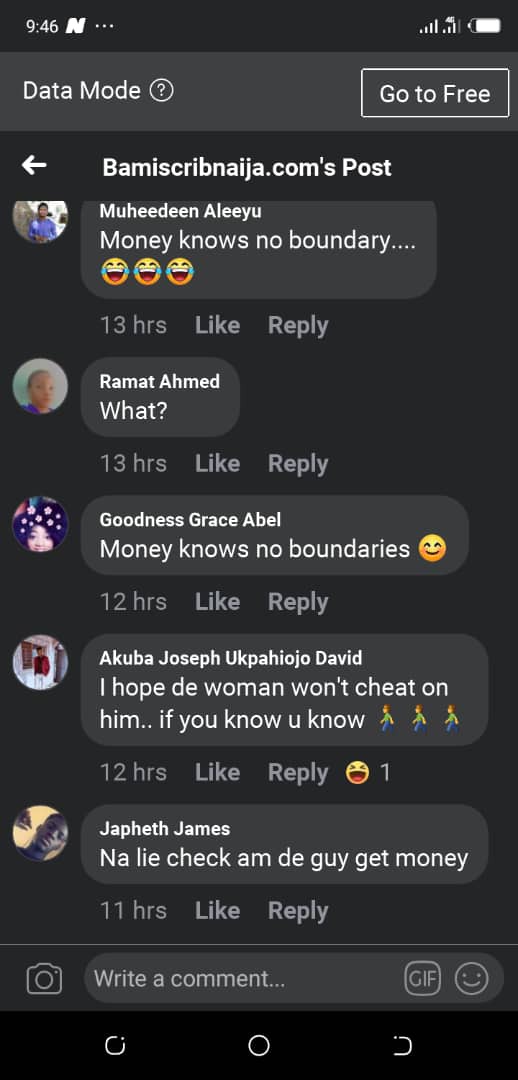 People claim that the woman married him because of his money looking at the pictures, the man looks healthy and wealthy. I don't know where they got the conception that fat men shouldn't marry because of their body size. I think this couple look beautiful together, I pray God bless their marriage and their Union as husband and wife.