Photos: Reactions as Otumfuo Osei Tutu II inspects the progress of Kumasi International Airport.
Kumasi Airport is a national airport considered by many Ghanaians as the second busiest airport after Kotoko International Airport in Accra. The citizens of Kumasi have been pushing for President Nana Addo Dankwa Akufo-Addo to prioritize this airport development to meet the standard of Kotoko International Airport since the stronghold of the New Patriotic Party (NPP) in the Ashanti Region.
The youths have also been lamenting to their Kingdom, Otumfuo Osei Tutu II to take necessary steps and develop the region. Yesterday, Friday, 25th June 2021, the Asanehene, Otumfuo Osei Tutu II with his entourage were captured at the Kumasi Airport to check the progress of the airport being expanded to meet the international standard.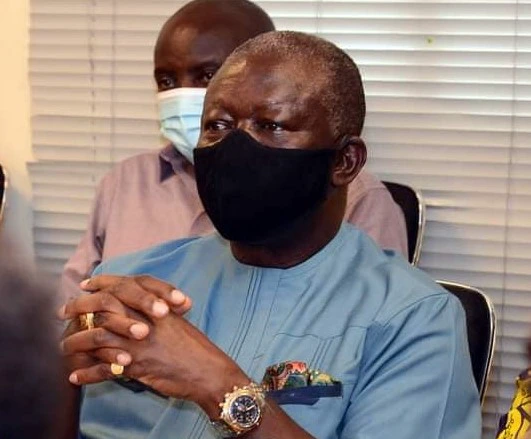 Many Asante youths and Ghanaians after coming across these images expressed their profound gratitude to the Asantehene for going to the field to inspect the progress of the airport himself. They charged him to put much pleasure on President Nana Addo Dankwa Akufo-Addo and the New Patriotic Party (NPP) to bring more developmental projects to the region.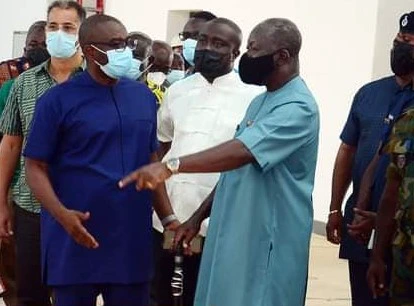 Others also said that the King was on the field because the youths of Asante have recently been putting pressure on him to take necessary steps in ensuring the development of the region. They argued that politicians have been taking the people in the region for granted as they are only interested in their votes.
Check out reactions from some of them below: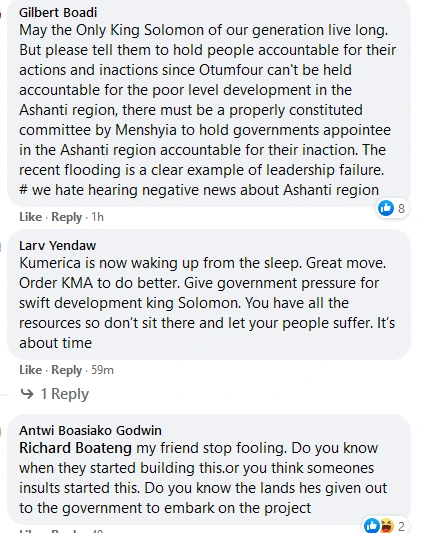 A Facebook user known as Larv Yendaw said that "Kumerica is now waking up from the sleep. Great move. Order Kumasi Metropolitan Assembly (KMA) to do better. Give government pressure for swift development, King Solomon. You have all the resources so don't sit there and let your people suffer. It's about time".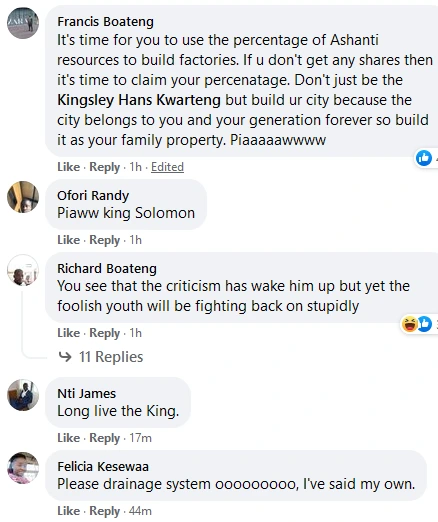 Another Facebook user known as Francis Boateng reacted that "It's time for you to use the percentage of Ashanti resources to build factories. If u don't get any shares then it's time to claim your percentage. Don't just be the Kingsley Hans Kwarteng but build your city because the city belongs to you and your generation forever so build it as your family property. Piaaaaawwww"