Shocking As Net 2 TV's Kwaku Annan Reveals Dark Secrets About T.B Joshua.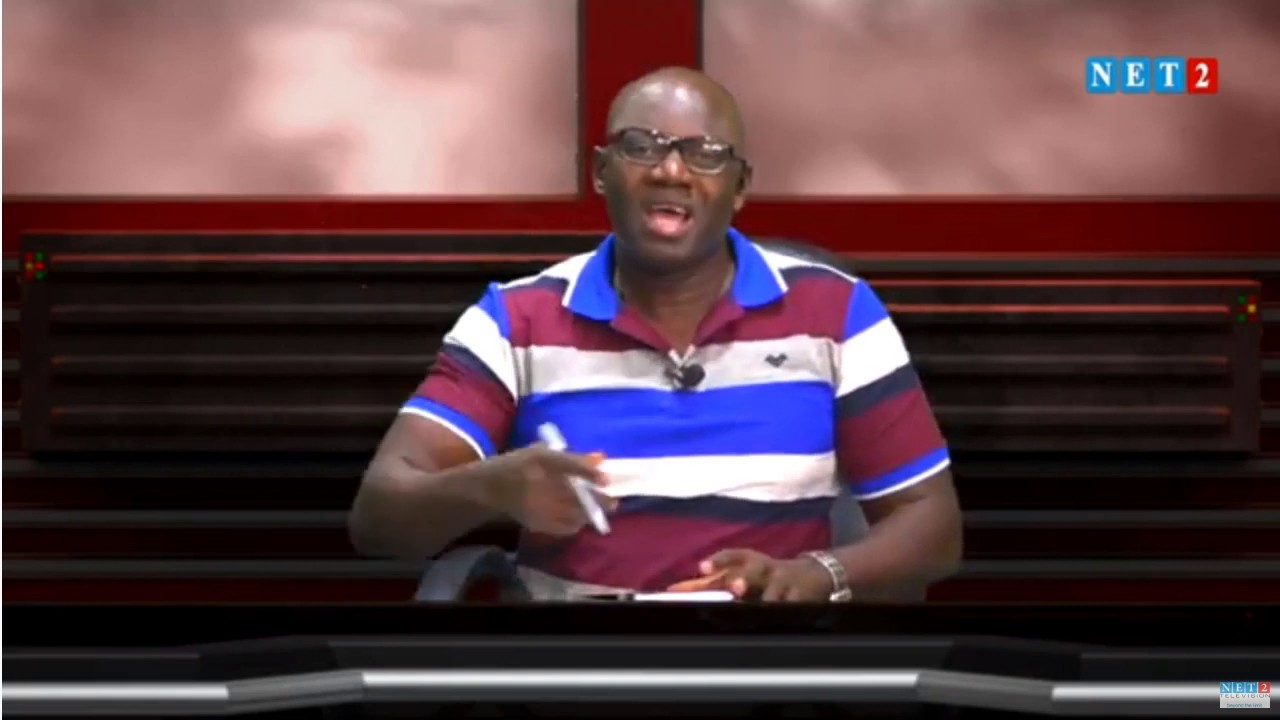 Net 2 TV host, Kwaku Annan has spoken about the death of the founder and leader of the Synagogue Church Of All Nations, Prophet T.B Joshua.
The host of the Seat Show has wondered the kind of power Prophet T.B Joshua led his congregation to, whether it's the Christian God or led them to some occultic powers.
Kwaku Annan has questioned why T.B Joshua could not prophesy about his own death and couldn't save himself despite being a top prophet.
He went on to advice Ghanaian pastors to be very careful of the things they do because the wrath of God is upon them and their time is definitely coming.
Watch the video below;