Actor, Oboy Siki Says Akufo-Addo The 'Rich Kid' Came To Steal From Poor Ghanaians.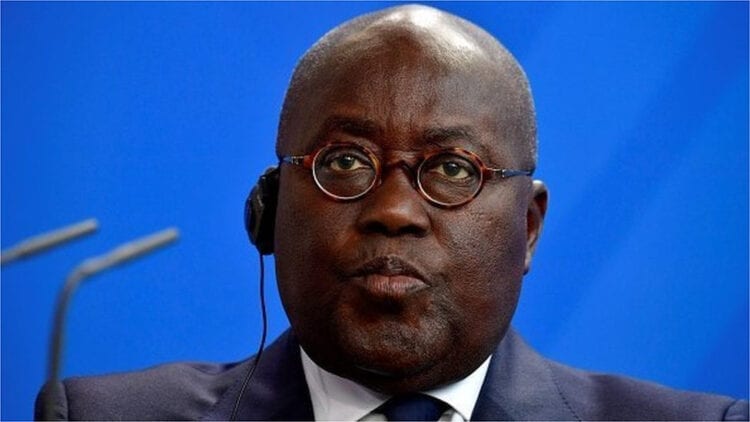 Popular Kumawood actor, Oboy Siki, also known as Dada Santo has asserted that what's happening in Ghana is a clear indication that President Akufo-Addo came to steal from Ghana and not otherwise.
He expressed that the claim by some sections of the country that Akufo Addo is from a wealthy home and didn't come to steal from the public purse are falsehoods and shouldn't be used to counter the truth.
According to the actor, he indicated that Ghanaians thought Akufo-Addo had a bigger vision for the country but after taking over that steer that all that the citizens said were lies and came to make the people suffer.
Oboy Siki noted that the President came that he won't spend money but rather protect the purse because there's money in the country hence shouldn't be facing poverty.
He added it's clear that he came to steal and the claims that his parents are rich shouldn't be for argument.
He emphasized that Akufo-Addo lost his wisdom after he completed his first term and shouldn't have been given the second chance to govern the country.