Bobrisky Claims She Can't Partake in Ramadan Fasting Because She's On Her Period.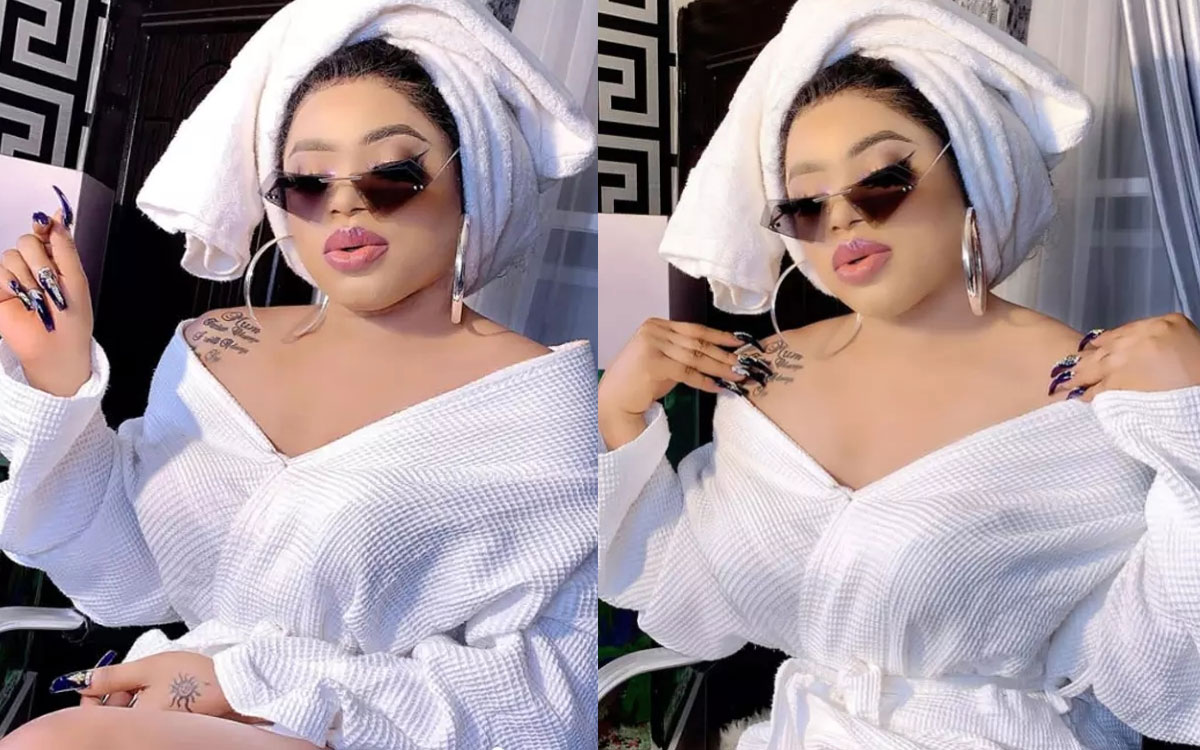 Muslims all over the world are observing Ramadan.
A thirty days fasting that cleanses their soul which is climaxed with a huge celebration, Eid-Fitr.
Bobrisky, who is a Muslim and supposed to be taking part in the annual fasting says she is not doing so this time around.
According to the only African Male Barbie, people have been asking her questions as to why she decided not to be a part of this year's fasting.
Bob claims it is because she is menstruating and that is why, adding that it is not allowed for a woman who is seeing blood to take part in the holy fasting.
Screenshot;
View this post on Instagram
There is no way we can believe anything that comes from Bobrisky, I mean when the year started, she made claims that she was going to change his male genitals to female, unless he did it without us knowing, he cannot menstruate with a male organ!
Can he?