Businessman shot dead in Kasoa by unknown gun men.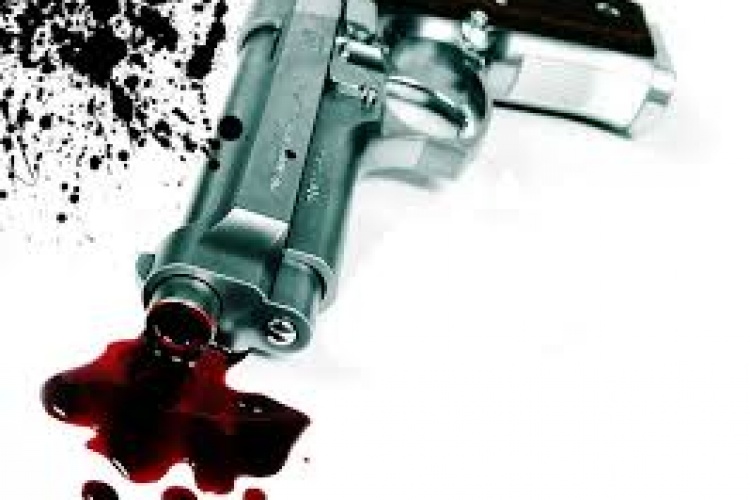 Thedistin.com can report that four gunmen have shot dead a businessman in Kasoa.
According to sources close to the scene of the incident, the businessman went to the bank to withdraw some money.
The businessman after the withdrawal of his money was waiting patiently to board a trotro vehicle to his next destination when he was approached by four men on a motorbikes.
The gun men after exchanging some words with the businessman shot him.
According to eyewitness, the four gun men went out with the money which was in an envelope.