Covid-19: Active Cases In Ghana Skyrocket.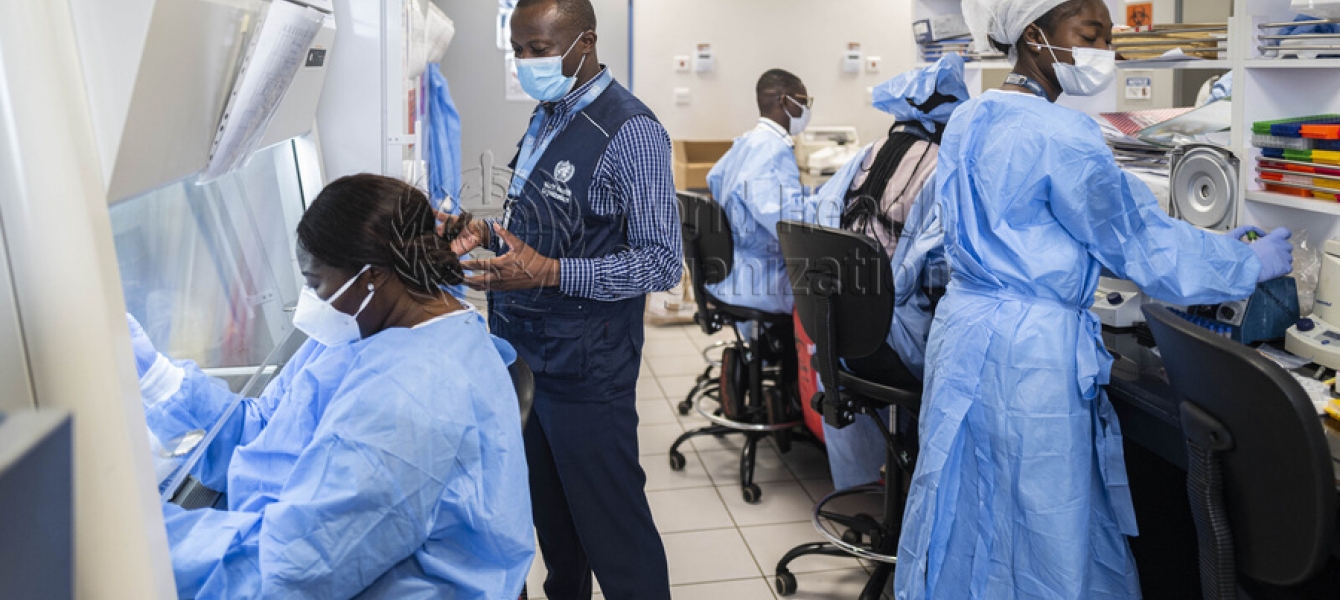 Ghana's active Covid-19 cases have been said to have increased higher according to new statistics by the Ghana health service on their page.
According to reports, the virus is still in existence and therefore people must adhere to all the safety protocols that are been set so as to avoid contracting the virus and spreading it in the process.
In all, the country has recorded 50,376 positive cases out of which 48,626 have recovered and been discharged.
Meanwhile, 323 deaths have been recorded.
Below is the Cumulative Cases per Region:
(Case Count from Highest to Lowest)
Greater Accra Region – 27,064
Ashanti Region – 11,072
Western Region – 3,011
Eastern Region – 2,488
Central Region – 1,940
Bono East Region – 787
Volta Region – 685
Western North Region – 657
Bono Region – 619
Northern Region – 551
Ahafo Region – 528
Upper East Region – 359
Oti Region – 243
Upper West Region – 90
Savannah Region – 62