#FixtheCountry: "We don't need this address" — Ghanaians react to 25th Covid-19 address tonight.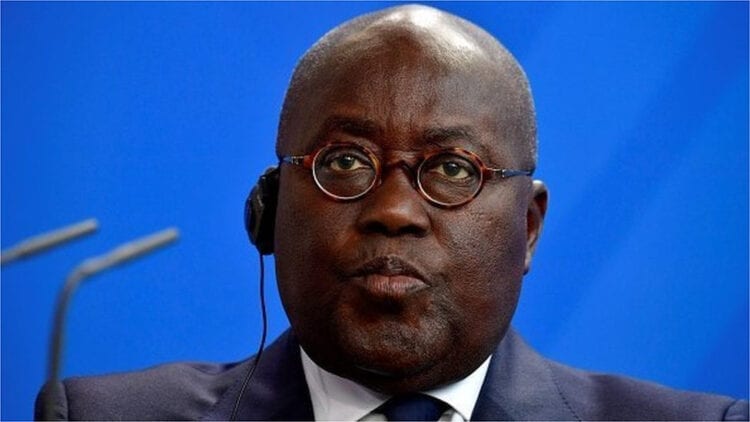 The country has in the past 2 weeks seen a lot of agitations. Many issues have plagued the country with priority being on some youth protesters calling on the President to fix the country. this protest has gone global. The government in return have also responded with their achievements and how they are working on fixing the country.
Tonight, Sunday, May 16, 2021, President Akufo-Addo is expected to address the country on what will be the 25th Covid-19 address. Ghana is expected to deliver second doses of the vaccine to people who have already taken their first jabs. It is expected that the president will throw more light on how the delivery will go.
However, even before the address, Ghanaians have taken to social media to tell the President what they expect from his address tonight. Some argued that road accidents have killed more than coronavirus and the president rather chooses to address on the latter. Many are also asking the president to address issues relating to fixing the country.
The address is expected to be a prerecorded one as the president is currently on a visit outside the country. Check out the reactions.