Ghana likely to experience famine next year – Chairman of Food and Agric Committee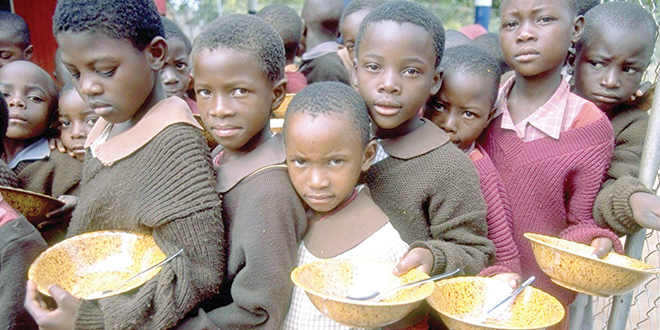 Ghana is likely to experience severe famine in 2021 due to the coronavirus pandemic, Chairman of Parliament's Food, Agriculture and Cocoa Affairs Committee, Kwame Asafo Adjei has predicted.
According to the Member of Parliament for Nsuta Kwamang Beposo in the Ashanti Region, the devastating effects of the global pandemic on farming this year will be fully felt in the ensuing year as farming activities have been hugely reduced.
Mr. Asafo Adjei also added that the immediate resort to import food when famine sets in next year will not be successful since the countries that will come to Ghana's aid will also be battling with their problems. The legislator said such countries will also be feeling the devastating impacts of the coronavirus pandemic hence they will not have the room to offer support to Ghana.
Speaking to reporters on the backdrop of the impact of COVID-19 on agriculture, the legislator is calling on the government to as a matter of urgency direct particular attention to agriculture now. To him, support services must be provided to boost the current deteriorating plight of agriculture so that such a famine can be averted in the ensuing year.
"Currently, there is food in our buffer stock but if we are not careful because many farmers are unable to farm this year we may be plagued with famine next year starting from July. By then we can't import food from anywhere [because] those areas are also battling a similar challenge. Americans can't bring you food, so as China and India," the chairman of the agriculture committee said.
He, therefore, opined "going forward, the government must pay particular attention to food protection and provide the necessary support, especially on road networks."
credit:abcnewsgh