Ghanaians react as Tilapia drops this cartoon about 'middlemen' used in purchasing covid-19 vaccine.
Ghanaians received shocking news on 3rd June 2021, when a newspaper in Norway report that the Ghana government has signed a contract for the purchase of Sputnik V Covid-19 Vaccine with an Emirati official.
The name of this Emirati official is Sheikh Ahmed Dalmook who is said to be involved in the controversial Ameri power deal. It was also reported that a Norwegian citizen charged with money laundering in Norway is also part of this deal.
The newspaper further explained that the government of Ghana is purchasing the Sputnik V Covid-19 Vaccine produced in Russia for $19 per dose instead of $10 from these businessmen. A confirmation from the Ghana Ministry of Health came on 9th March 2021 when the Chief Director at the Ministry, Mr Kwaku Boadu Oku-Afari gave a full explanation about this 'scammed' deal.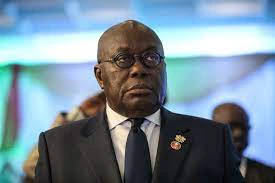 It was confirmed that Sheikh Ahmed Dalmook Al Maktoum of the United Arab Emirates (UAE), a private businessman was set to supply a total quantity of 3.4 million doses of Sputnik V Covid-19 vaccines, at a unit cost of US$19. After meeting the representative of Sheikh Ahmed Dalmook Al Maktoum, the Ministry of Health placed an order for the supply of 300,000 doses for $5,700,000.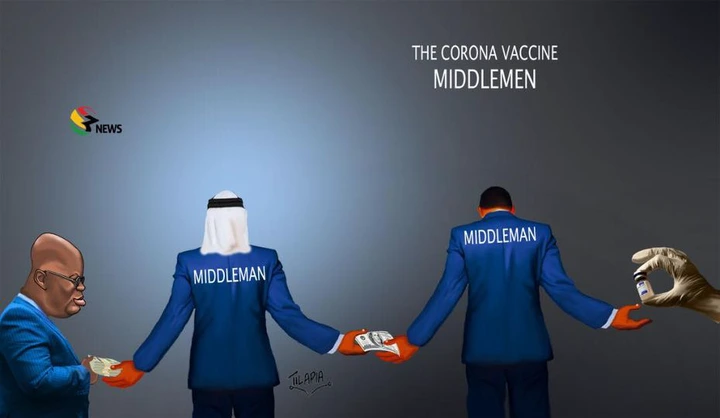 Upon this 'scamming' of our government, Tilapia The Cartoonist has drawn this cartoon to show what actually happened when this deal was going on. The President of the Republic, His Excellency Nana Addo Dankwa Akufo-Addo was handling US dollars to Sheikh Ahmed Dalmook Al Maktoum who also hand over the money to another middleman before we get the vaccine from the manufacturer.
Meaning Akufo-Addo and his officials do not carry enough investigations before dealing in international transactions. The same happened with the PDS deal. How can a whole government be 'scammed' by 'mere' middlemen?
This is what Tilapia wrote on his official Facebook page:
"No one comes to the Sputnik V vaccine except through Sheikh!"
Check out some reactions from Ghanaians below: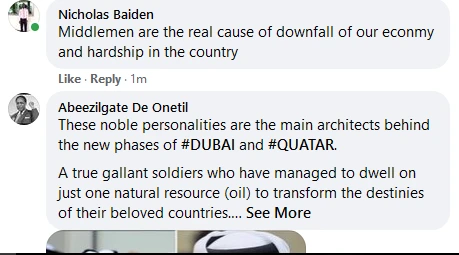 A Facebook user known as Nicholas Baiden said that "Middlemen are the real cause of the downfall of our economy and hardship in the country".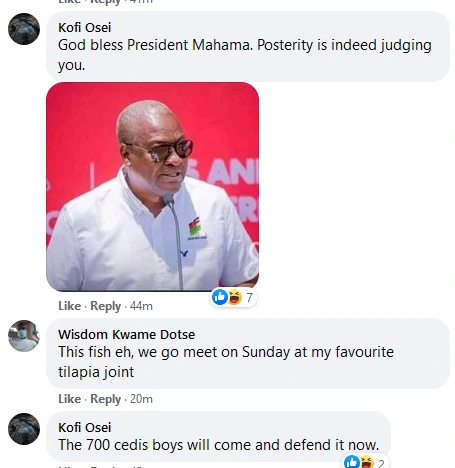 Another Facebook user known as Kofi Osei reacted that "God bless President Mahama. Posterity is indeed judging you".