How To Know If You Are Compatible With Someone.
Forging a romantic connection with a potential partner can be thrilling and nerve-wracking all at once. After all, how can you truly know whether the spark means genuine compatibility?
Fortunately, experts in the field of love, dating and relationships have advice for those unsure whether they are experiencing the start of a lasting connection.
To find out what those looking for love should know about compatibility, the idea of "the one" and dating in general, we spoke to Nikki Lewis and Greta Tufvesson, the founders of The Bevy, a bespoke matchmaking service in New York City.
According to the co-founders, who pair potential partners without using pictures or last names, the most important step in finding love is going into it with an open mind.
If you are relying on dating apps or blind dates, this means refraining from researching a date before meeting for the first time.
The cartoons that perfectly sum up relationships
Show all 10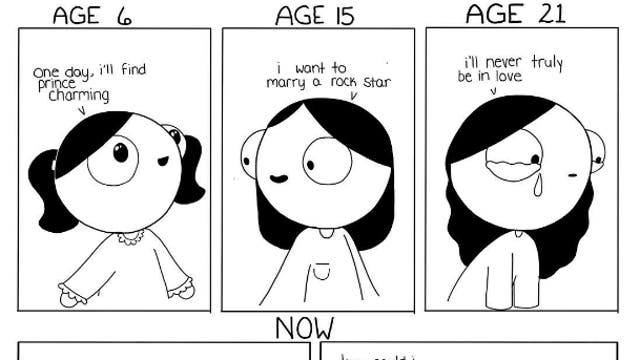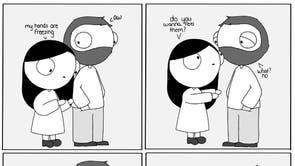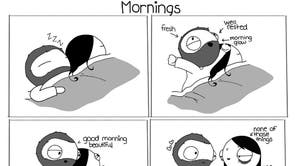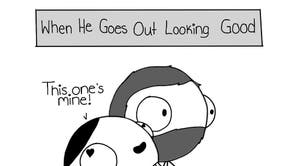 "A good rule of thumb is to have an open mind before even going on a first date," Tufvesson told us. "Don't judge or create preconceived notions of who this person is based on a Google search or gossip."
Understanding what you should be looking for in terms of a romantic partner is also integral – as compatibility doesn't mean finding someone who is the same as you.