Meet Bella Hadid, the Arab model declared as world's most beautiful woman.
Supermodel Bella Hadid has been declared the woman with the most perfect body and the most beautiful woman in the world after she passed a science test that determines what constitutes the 'perfect face'.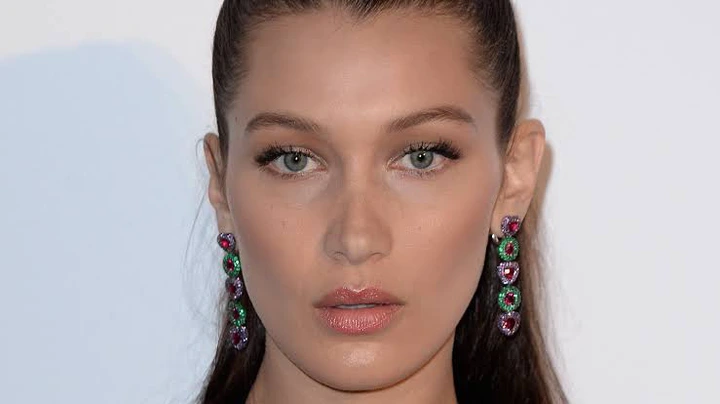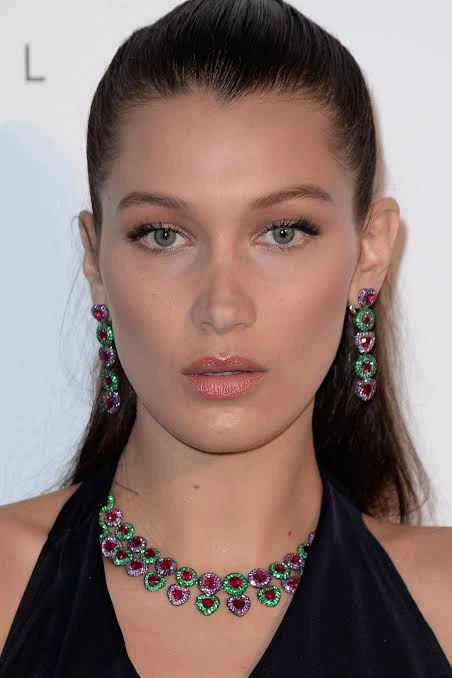 In a bid to calculate this golden number of beauty, popular beauty scientist, De Silva based his list on a calculated measurement of the size and position of the eyes, eyebrows, nose, lips, chin and jaw. Among all the data collected, Bella Hadid ranked highest with a result of 94.35%. While keeping in mind that beauty is celebrated in all forms of imperfection, De Silva's list is taken in stride when considering the societal standards of cosmetic beauty.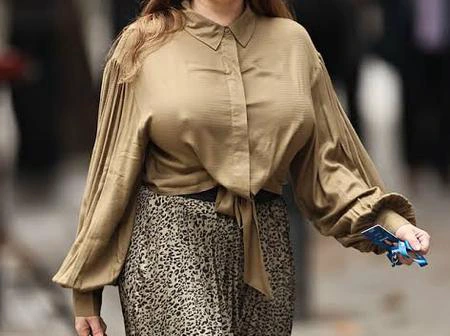 Researchers at the University of Texas say the perfect female body measures 1.68 metres in height. The bust/weight/hip measurements are 99-63-91.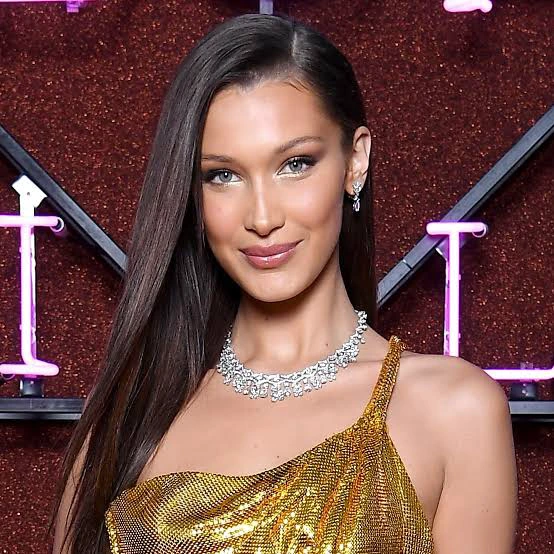 The supermodel briefly abandoned the photo-sharing social media platform at the beginning of this month. Now, a few weeks since departing, she's explaining to her 38 million followers why she needed to quit.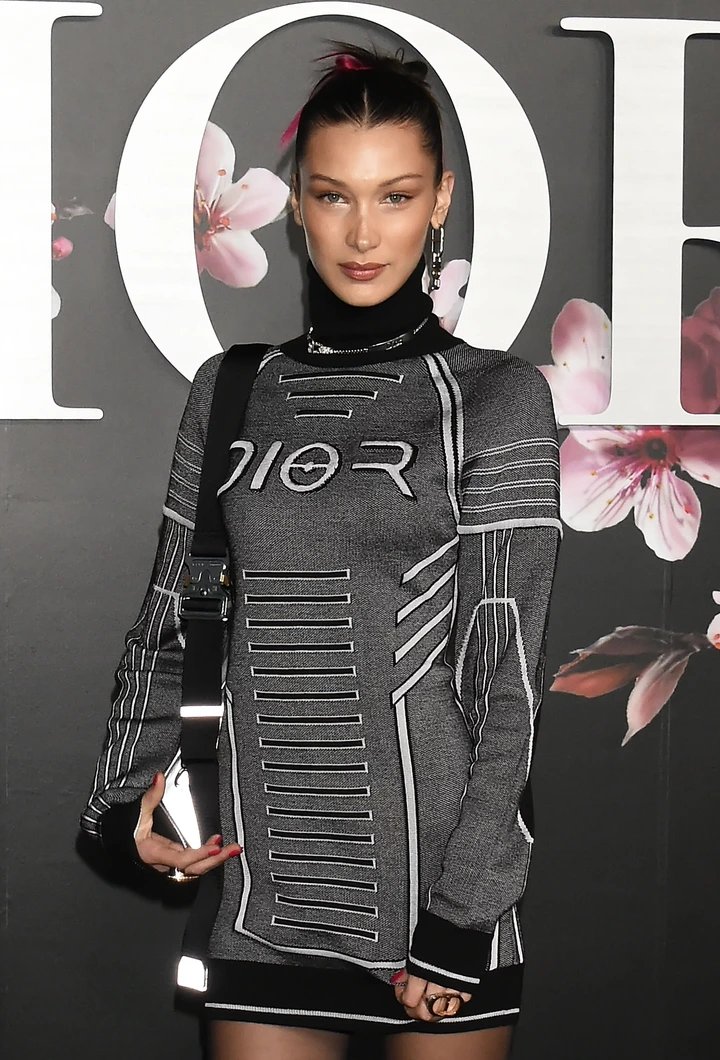 The study shows that a body stereotype that women consider "somewhat plump" is actually the one that comes closest to perfection and what they consider a "harmonious body".
In fall 2014, Hadid moved to New York City and began studying photography at the Parsons School of Design, signing to IMG shortly before. She has since dropped out of school due to the success of her modeling career, but has expressed interest in returning to school to take on fashion photography as a career once she is done modeling. Hadid has also expressed interest in acting.