Meet the 'mole' who 'sacrificed' Charles Bissue to Anas Aremeyaw Anas.
Presidential Staffer Charles Bissue undoubtedly became a victim of political subterfuge in the Anas Aremeyaw Anas' Galamsey Fraud. Years after the broadcast of the documentary some facts are unfolding about the mastermind in that plot.
Charles Bissue in a recent interview with Nana Aba Anamoah named one Francis Owusu Akyaw as the person who 'sold him out' to Anas's Tiger Eye PI after he was fired for being corrupt.
With patient and trust in the state investigative agencies, Charles Bissue was exonerated of the charges leveled against him by Anas Aremeyaw Anas. But the facts would leave in great shock about how a party person as Mr. Owusu Akyaw who was trusted to Mr. Bissue's office by former Minister for Science, Environment, Technology and Innovation turned out to have a grand scheme under his sleeves.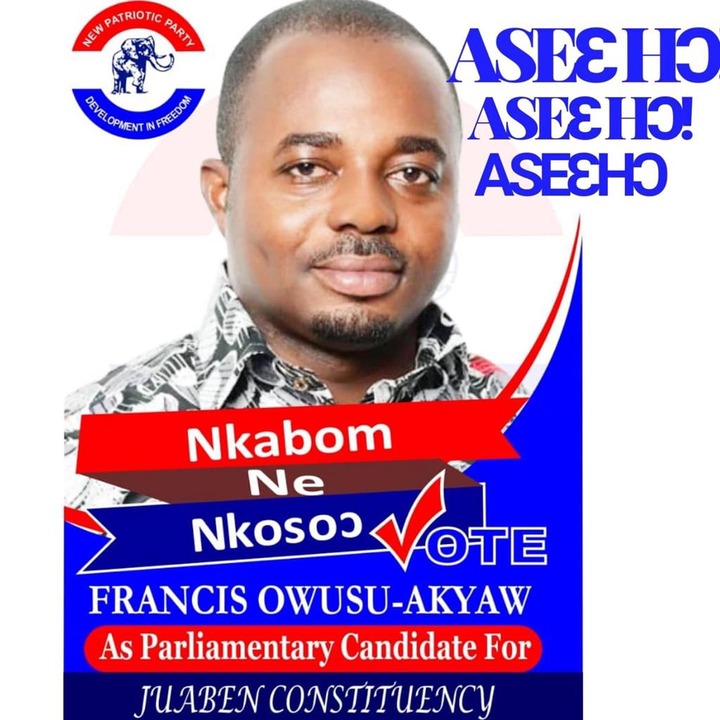 Far more troubling claims were made against him during his nomination in contest for the parliamentary primaries of the New Patriotic Party (NPP) in the Juaben Constituency in 2020. A petitioner; Akwasi Paul wrote to the National Appeals Committee in March 2020 to have Mr. Owusu Akyaw disqualified for having engaged in blackmailing Charles Bissue and the President in the fight against illegal mining.
The petitioner informed the committee that his investigations at the Registrar Generals Department uncovered that Francis Owusu Akyaw was the beneficial owner of ORR Resources Enterprise; the mining firm which Anas and his team claimed was an "unlicensed small-scale mining which Mr. Bissue instructed to have their documentations fast-tacked or have the processes circumvented."
The address of ORR Resources Enterprises per investigations conducted by the police led to Mr. Francis Owusu Akyaw, and indicated that the company was registered in 2010. Mr. Owusu Akyaw and one Andy who was named in the video 'cooked' to tarnish Mr. Bissue's reputation and ultimately have him removed, per the petitioner's account confessed on 21st of March 2019, of having knowledge of the plot.
Mr. Owusu Akyaw admitted he brought in that 'spy' from Tiger Eye PI to 'butcher' Charles Bissue from his office at the Inter-Ministerial Committee of Illegal Mining (IMCIM). These claims were interrogated by the National Appeals Committee of the NPP and led to his disqualification.
Today, Mr. Bissue though had lost much to this blackmail feels much relieved with the manner at which the truth has been uncovered. Already the Criminal Investigation Department (CID) of the Police Service had cleared him of the charges.
But will Francis Owusu Akyaw be prosecuted for blackmail? Well, we surely will learn about it soon.
Copies of the petition that was filed against Mr.Owusu Akyaw is attached below.