Nana Addo's Interest Is In Policies; Whereas Mahama's Is Slay Queens- Lawyer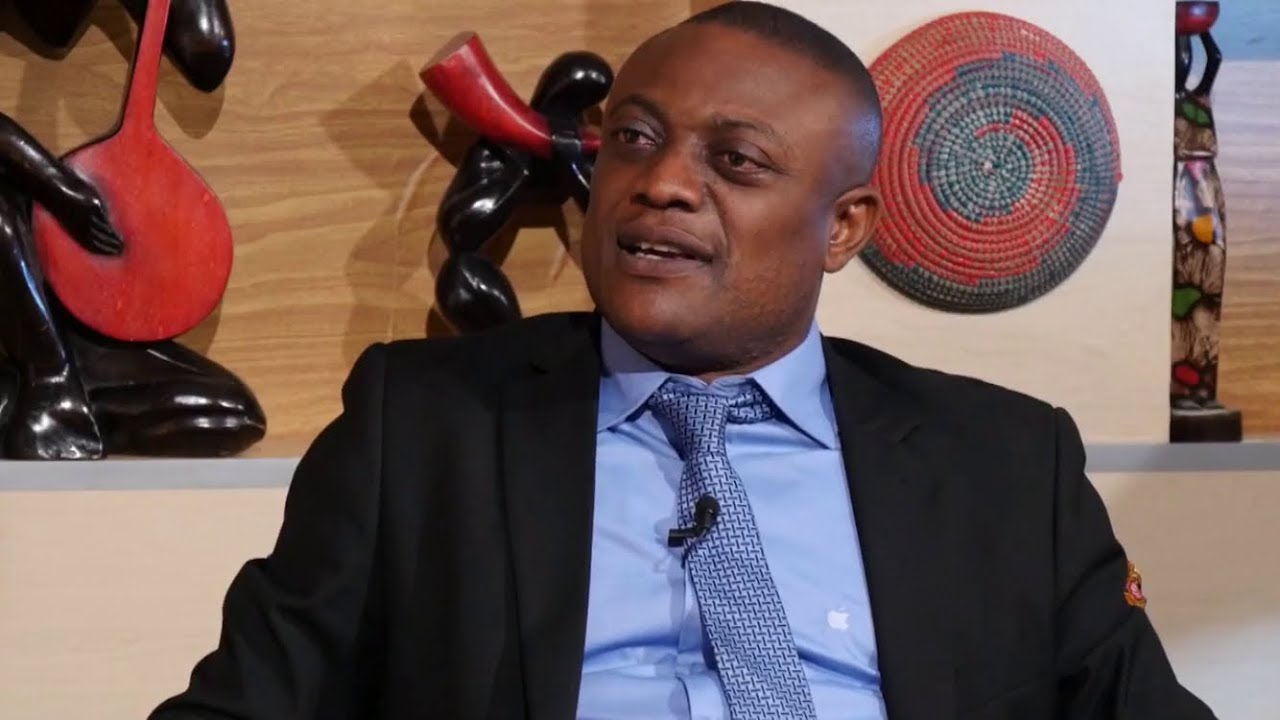 A seasoned and celebrated legal practitioner in Ghana, Lawyer Maurice Ampaw, has slammed former President Mahama and advised him to control his interest in chasing "slay queens".
Lawyer Maurice Ampaw praised President Akufo-Addo for being resilient and focused on delivering his promises which is connected to concrete policies.
He therefore advised former President Mahama to learn from the ways of his successor noting on the Wontumi Morning Show that with few months left to a general elections, John Mahama is generating a bad name for himself with "slay queen" issues.
"Now the NDC manifesto is going to be about 'papano'. With 3 months to an election, you (Mahama) are calling Mzbel. President Nana Akufo-Addo has no interest in such matters…He is concerned about the paying of bills of Ghanaians in this COVID-19 times", he said.