Our powers no longer recognized due to Covid-19-President of Witches and Wizards Association Of Ghana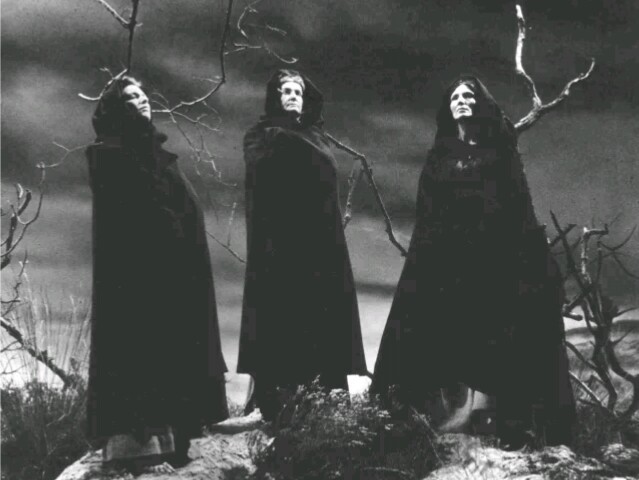 The President of Witches and Wizards Association of Ghana Nana Kese, claims Ghanaians no longer recognize their powers amid covid-19 pandemic.
According to him, since the inception of Covid-19, Ghanaians behave as if wizardry no more exists and even forget to blame them for the death of individuals and major catastrophe in the country.
"Thanks to Covid-19, we are able to manipulate, destroy and kill without Ghanaians knowing. Any major death or catastrophe is attributed to Covid-19 and therefore we can operate smoothly" He added.
Nana Kese speaking on Angel Fm in Accra added that as long as they are witches and wizards in the country, they are still operating and Ghanaians should not forget that, Covid-19 can't take their shine because they are powerful just that they are operating smoothly now.
He continued that even though the Almighty God created us all as humans, he rules over us all as the creator yet witches and wizards exist among humans every where and are still operating.