SHOCKING!!! Do You Know Kwesi Pratt Was Once A Boxer???…Listen To How He Was 'Knocked Out' – (Video).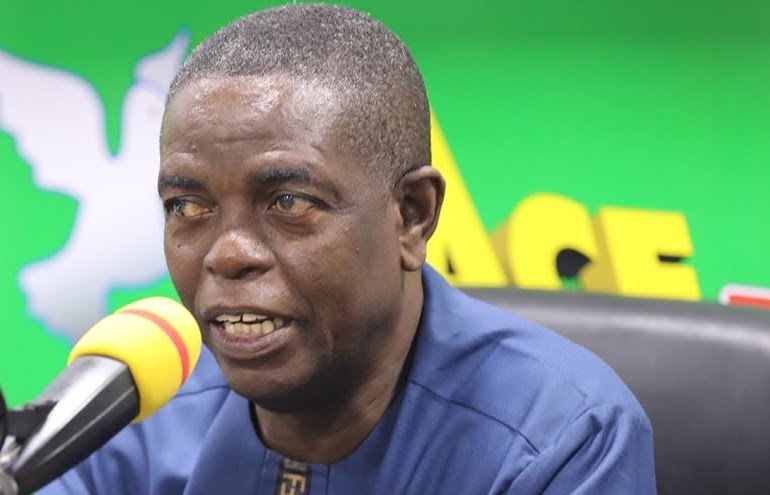 The Managing Editor of the Insight newspaper, Kwesi Pratt Jnr has disclosed he was once a boxer.
Contributing to a panel discussion on Peace FM morning show 'Kokrokoo', he narrated how he thought he was a great boxer until he was pummeled by an opponent.
Listen to him in the video below;