Soldier Shoots Himself Dead Out Of Depression.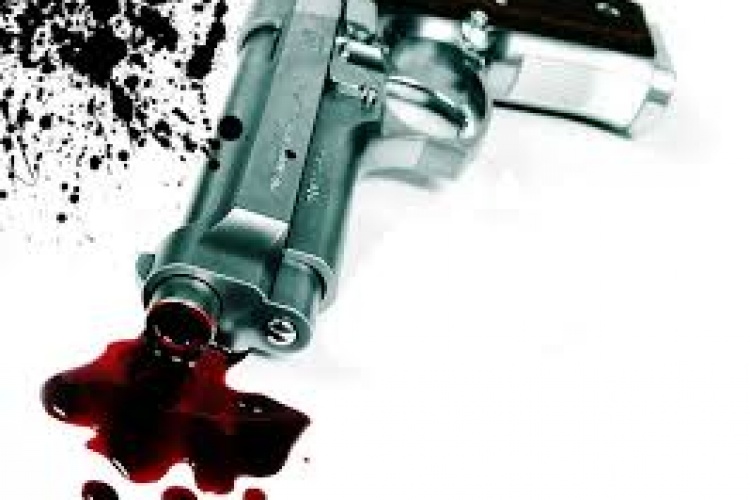 According to a viral report we sighted on Instablog9ja, a corporal in the Army's 152 Battalion, Banki, has reportedly killed himself in Borno State, where he is fighting Boko Haram insurgents.
The deceased, identified as Kila Jima, was said to have suddenly cocked his rifle and shot himself in the head on Saturday.
Jima, who was alleged to have overstayed in the theatre of operation, was said to have shown some signs of depression before he eventually took his life.
Boko Haram, officially known as Jamā'at Ahl as-Sunnah lid-Da'wah wa'l-Jihād, and Wilāyat Garb Ifrīqīyā, meaning "West African Province", is a jihadist terrorist organization based in northeastern Nigeria, also active in Chad, Niger, and northern Cameroon.