The killing of the police officer, has motivated the police to gun down a notorious criminal.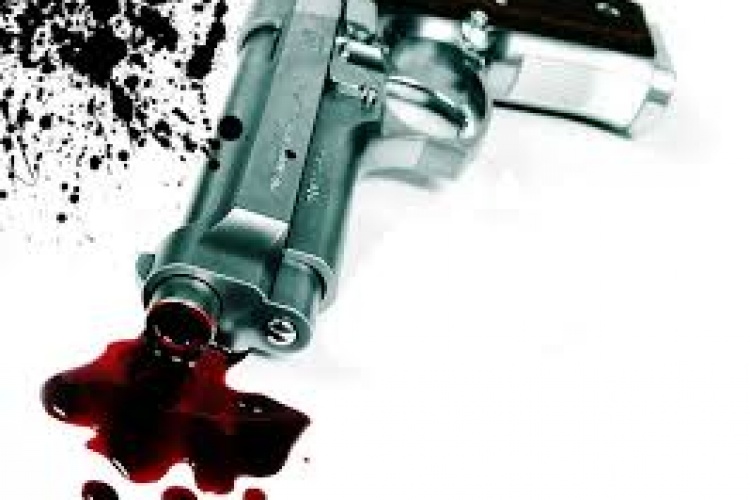 The rate of robbery in the country seems to be on the rise, Ghanaian's were very scared of the incident's happening in the country. But the police assured Ghanaian's of solving this issue quickly as they can, and it seems that the Ghana police service did just that.
Recently their very own Constable Emmanuel Kobby Osei was gunned down by unknown armed men, and this resulted into a sweep of arrest made by the police. The retaliation for killing a cop in Ghana now is the best so far seen.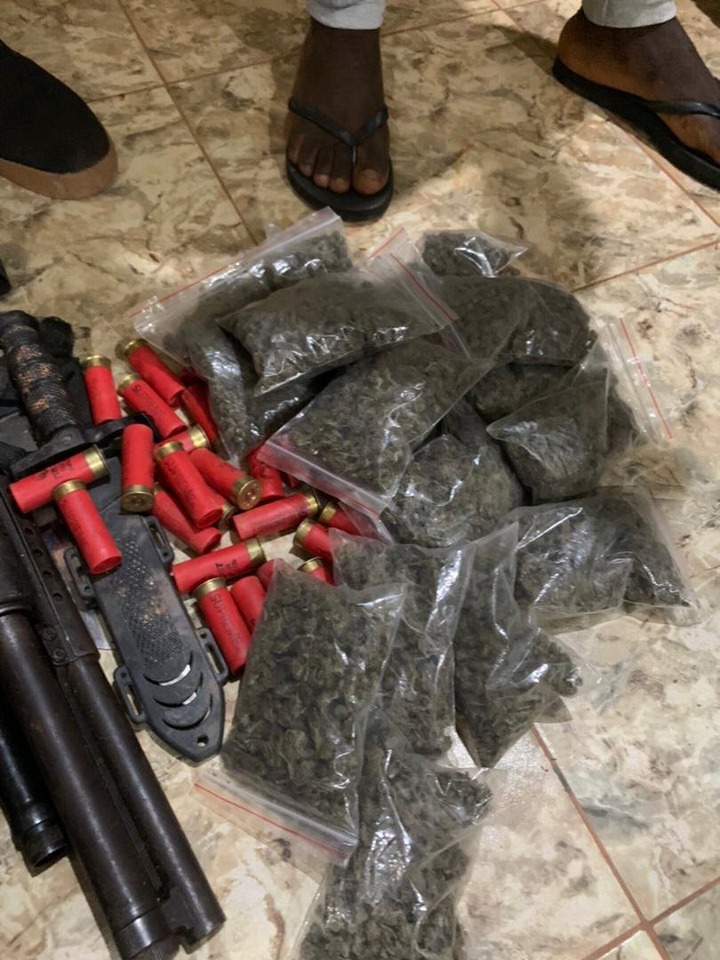 This is because the police have responded with making over 200 arrest just this month alone connecting to robbery, the latest information reaching us is that the police have gunned down a notorious criminal. One Iddrisu Adams at Koomi who is seriously involved in a series of armed robbery in Tontokrom and it's surrounding have been gunned down.
The weapons retrieved were three pump action guns and a 28 AAA catridges and some suspected canabis as well. The body of the deceased has been deposited at the morgue, this retaliation is best for Ghanaian's to know that the police is currently doing something to end robbery.