University of Ghana to hold online graduation for final year law, medical school students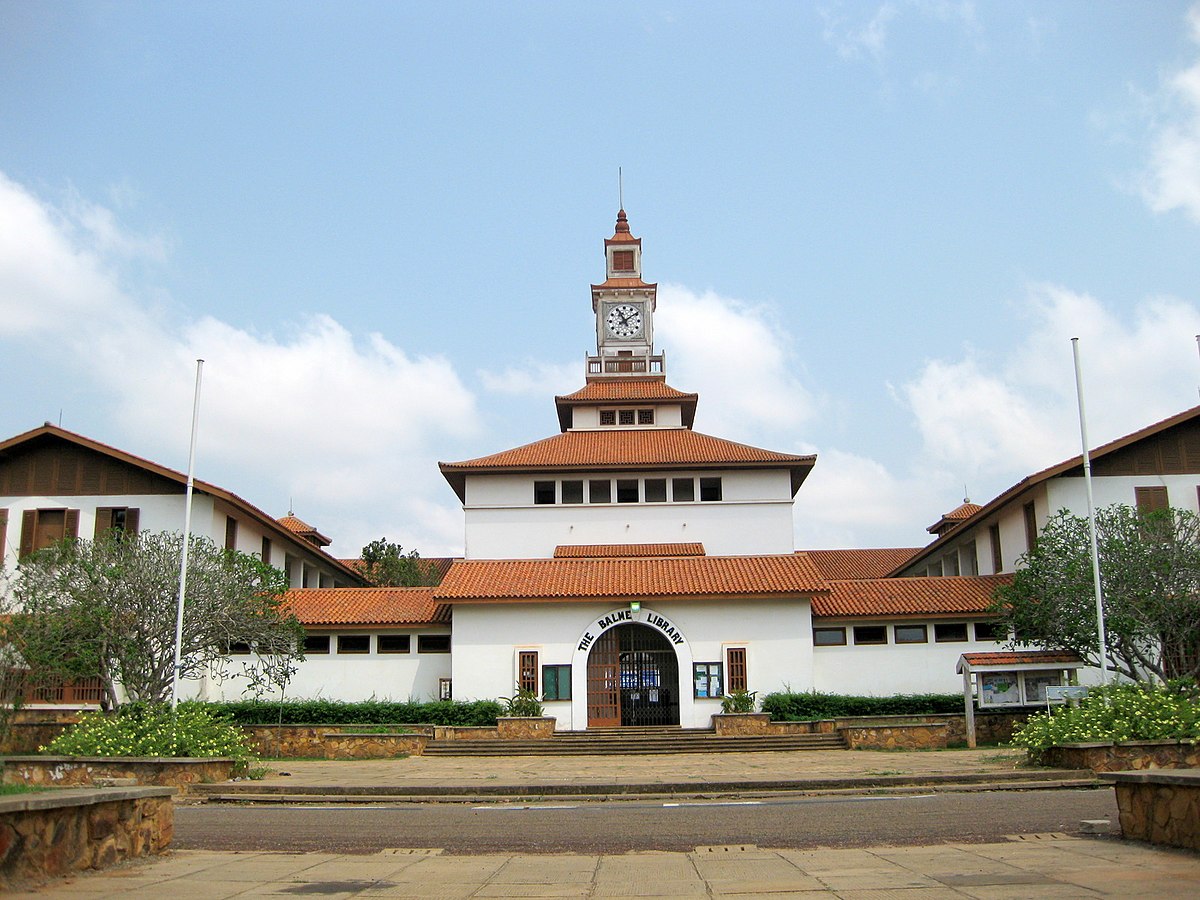 Management of the University of Ghana has resolved to hold an online graduation ceremony for final year students in the law and medical schools.
The decision comes on the back of the need for these categories of students to graduate within a specified period to allow them write their certification and professional examinations.
According to Prof. Nana Aba Appiah Amfo, the Pro-Vice Chancellor, Academic and Students' Affairs, this is timely as it would prevent scores of medical students from retaking their final exams should they fail to graduate in time.
"LAW FOR INSTANCE, BECAUSE THEY HAVE TO GRADUATE BEFORE THEY TAKE THEIR ENTRANCE EXAMS FOR THE PROFESSIONAL SCHOOL. SO FOR THAT ONE I CAN SAY THERE'LL BE A VIRTUAL GRADUATION… THEN FOR A CERTAIN GROUP OF MEDICAL STUDENTS THAT IS WAITING BECAUSE IF THEY DON'T GRADUATE WITHIN A CERTAIN MAXIMUM NUMBER OF MONTHS THEY'LL HAVE TO RETAKE THEIR EXAMINATIONS," SHE SAID.
However, the fate of the remaining final year students is yet to be determined since management is still in talks to arrive at a suitable mode of graduation for them.
"THE REGISTRAR AND HER TEAM ARE HAVING DISCUSSIONS AND WORKING ON MAKING PROPOSALS TO MANAGEMENT ON HOW TO CARRY OUT GRADUATION CEREMONIES FOR THE ENTIRE CLASS OF 2020," PROF APPIAH AMFO INDICATED ON CAMPUS EXCLUSIVE ON TUESDAY, JUNE 9, 2020.
Owing to the partial closure of schools and the ban on public gatherings amidst the COVID-19 period, she explained that the virtual graduation ceremony has become a better alternative, adding that the outcome of the first online graduation ceremony will fuel management's further actions.
"WITHIN THE NEXT MONTH OR TWO WE REALLY CAN'T HAVE A PHYSICAL GRADUATION SO WE WILL HAVE SOME VIRTUAL GRADUATION CEREMONIES AND LET'S SEE DEPENDING ON HOW WELL IT GOES," SHE HINTED.