'A Lawyer Like You Didn't Learn English Well"? – Kwesi Pratt Fires a Lawyer On Live TV.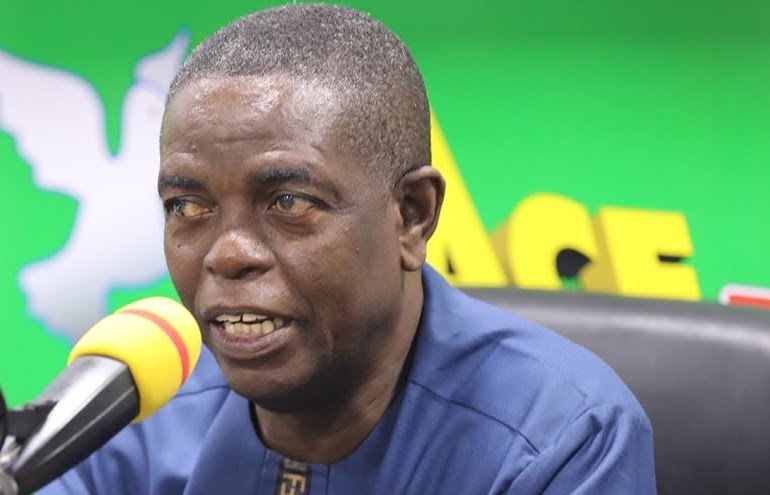 There is an ongoing debate over books approved by the National Council for Curriculum and Assessment (NaCCA).
This issue arise after some books were found to be projecting ethnocentric comments. The comments caused a public uproar and put pressure on NaCCA to act on the textbooks and their respective publishers.
In reaction to the pressure on NaCCA, MP for Sekondi, Andrew Egyapa Mercer has argued that some people are taking things overboard (political) because NaCCA never accepted those books for sale or use.
In speaking to Randy Abbey today on Metro TV's 'Good Morning Ghana', he maintained that a letter from NaCCA to some publishers meant that there was more work to be done before approval.
This view was however rebutted by Kwesi Pratt, Managing Editor of the Insight newspaper who argued that heads need to roll because the book had already passed a first stage approval without any scrutiny.
He noted that the letter from NaCCA to the publishers said that the books in contention had "satisfied most of the technical requirements".
Kwesi argued that with that said it means NaCCA had agreed to majority of the portions of the book and needed few touches for the final approval.
Randy Abbey tended to agree that for the books to pass the first stage without any scrutiny meant that someone had been negligent not to have seen the ethnocentric comments.
Egyapa Mercer still disagreed and sarcastically said that unless maybe he didn't know English and that was why he was failing to understand what approval and final approval meant. Kwesi retorted with, "A lawyer like you. A lawyer like you didn't learn English well?".