Corruption, nepotism under Akufo-Addo scary than what led to June 4 – Asiedu Nketia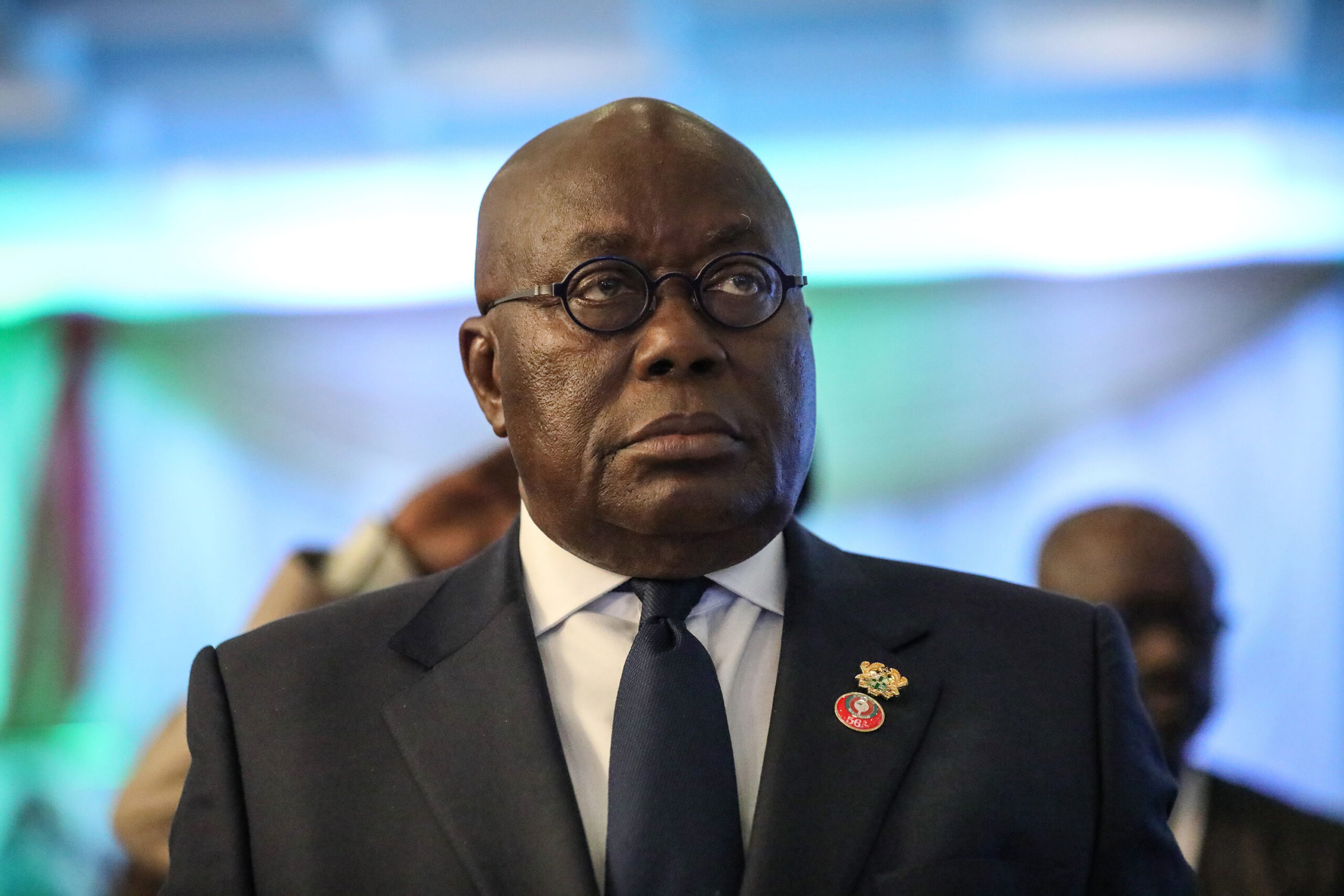 The General Secretary of the National Democratic Congress (NDC), Johnson Asiedu Nketia, has urged members of the party to be fired up by the death of former President Jerry John Rawlings to win the December 7 elections to rescue Ghana.
"So, be fired up by the temporary demise of our founder to win this election and rescue this nation, Ghana, which was dear to his heart from the very ills he fought against all his life," Asiedu Nketia charged.
According to the erudite NDC scribe, corruption under the government of President Akufo-Addo was worse than what the late former President Rawlings fought on the occasion of June 4th.
"Nepotism, today, is worse than what occasioned the June 4th revolution. Let us fight to come to power. Let us revisit the idea of June 4th becoming one of the national holidays. We can only do this in power", he stated.
The founder of the NDC and the first President of the Fourth Republic Rawlings died on Thursday, 12 November 2020, at the Korle-Bu Teaching Hospital, where he was receiving treatment, after a short illness.
Rawlings was 73 years old.