I hold record for President who has employed the most nurses, health workers in Ghana's history – John Mahama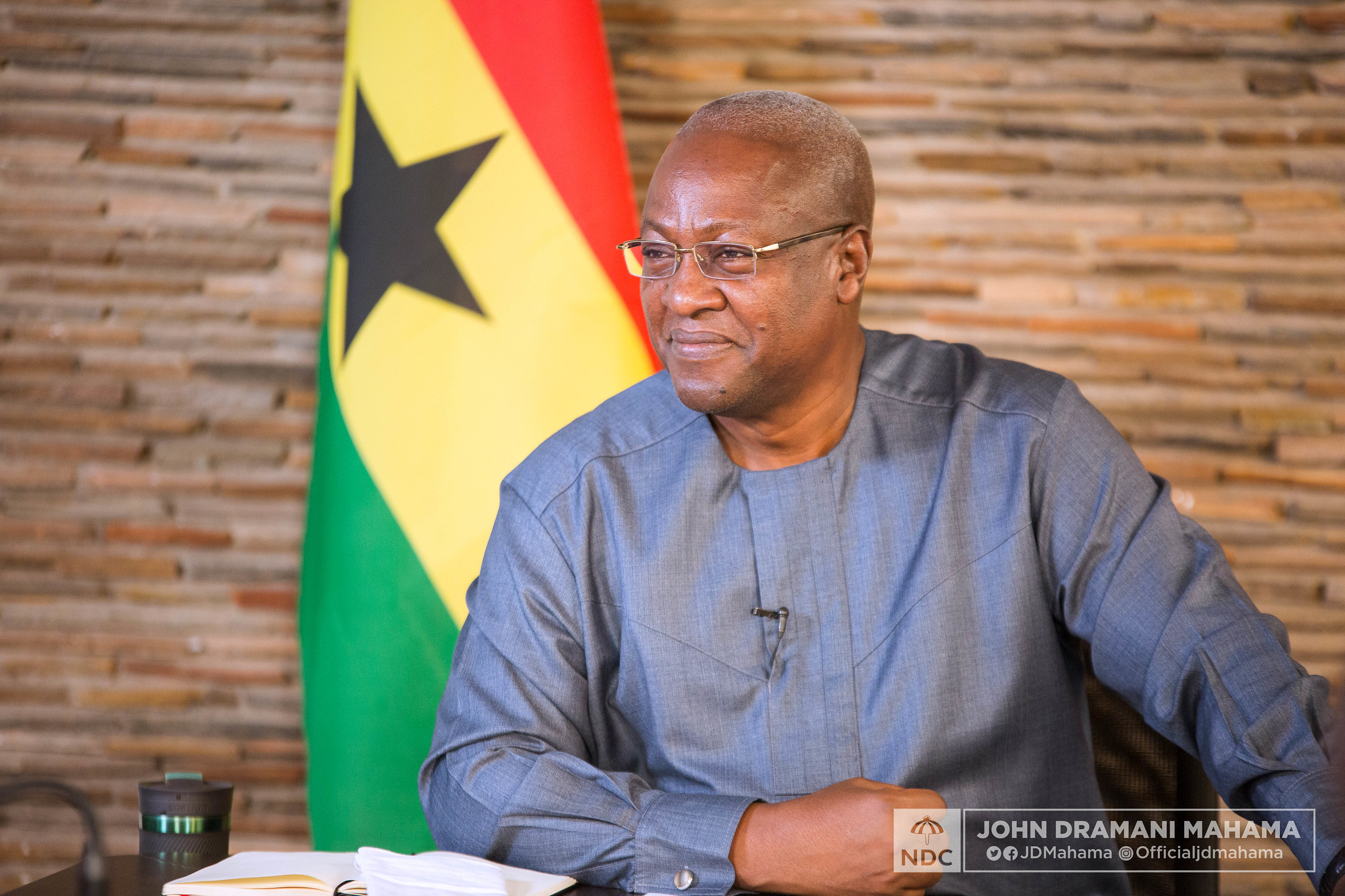 Former President John Dramani Mahama is promising to live up to his record of being the President who has employed the highest number of health workers in the country if Ghanaians should give him another mandate in December.
President Mahama says he achieved this feat by deliberately investing in the expansion of health facilities in the country and the construction of new ones to facilitate the employment of health workers.
In a part 2 of his social media interactions dubbed "Let's Talk" shared on YouTube, Mr. Mahama said "During my time in office, I employed more nurses and health workers than any other time in history. You can check the facts. Unfortunately, this government has left a huge backlog. One of the things I was doing when I was president was to expand the facilities to employ more."
He continued, "That was why I was investing in all the hospitals and infrastructure. Unfortunately, many of those facilities came to a stop and the hospitals we were building, several of them, were abandoned."
John Dramani Mahama has also been criticising President Akufo-Addo over the size of his government. He (John Mahama) is again pledging to drastically cut down on the number of Ministers and Deputy Ministers should he be given the nod to govern one more time.
"I am not going to have 125 ministers. If I cut down on the number of ministers and presidential staffers and others, I should be able to save several millions of cedis to be able to employ more nurses and other staff."