VIP Bus attacked by robbers at Linda Door.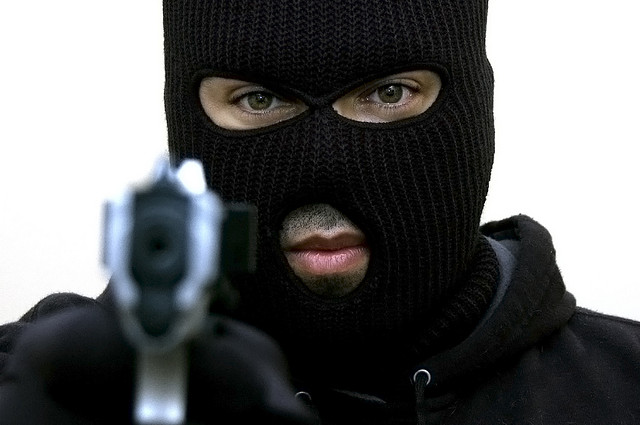 News is very essential in our daily lives. We can't live without News looking at the whole structure of our lives. News help to update us on daily issues and events.
It is another weekends and we have encountered a sad story from Adom TV this evening.
The robbery has just been recorded this evening in Accra. This terrible incident occurred at Linda Door. Linda Door is one of the lucrative areas which is not far from Accra.
Most of the times, passengers normally alight at Linda Door to get some food, ease themselves and take a short minute break from the bus.
It was at this section when passengers alight from the VIP Bus that, a gang of robbers attacked the VIP Bus and took away expensive items such as Laptops, Bags, clothes, and many other products which had the passengers.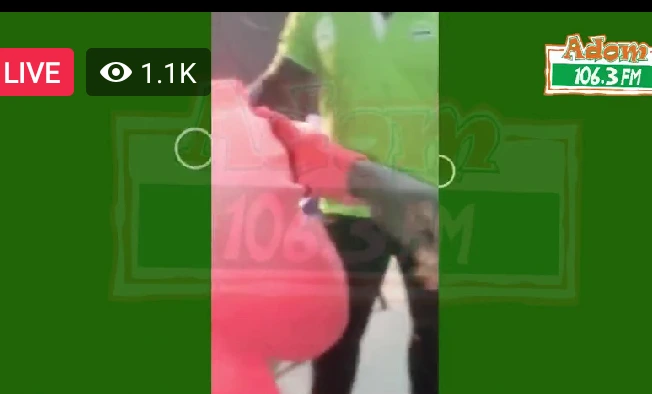 Speaking to the police commander In Linda Door, he affirmed that, the whole story is true and they are investigating to find out what the outcome might be.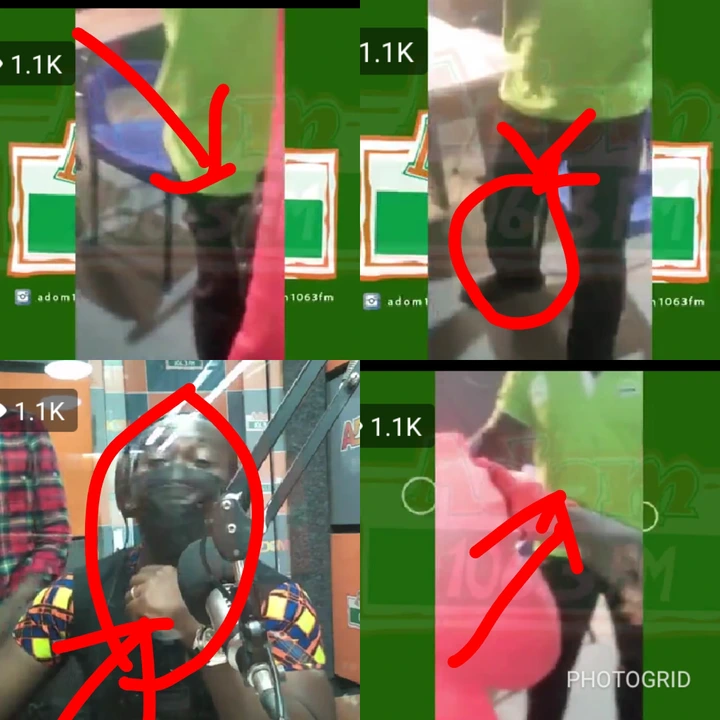 This is very sad and terrible for such a daylight robbery at Linda Door.