Withdraw your support or face our wrath – Concerned Youth Of Ghana tells Nana Akufo-Addo boldly.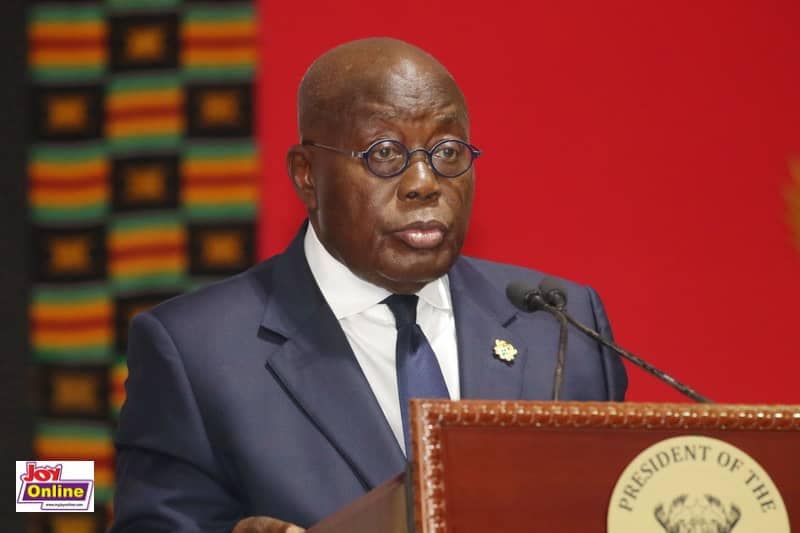 The Convener of Concerned Youth of Ghana, Kofi Asante Mensah has said to the President of Ghana Nana Akufo-Addo to withdraw his support from Ghana Award House or face the youths wrath.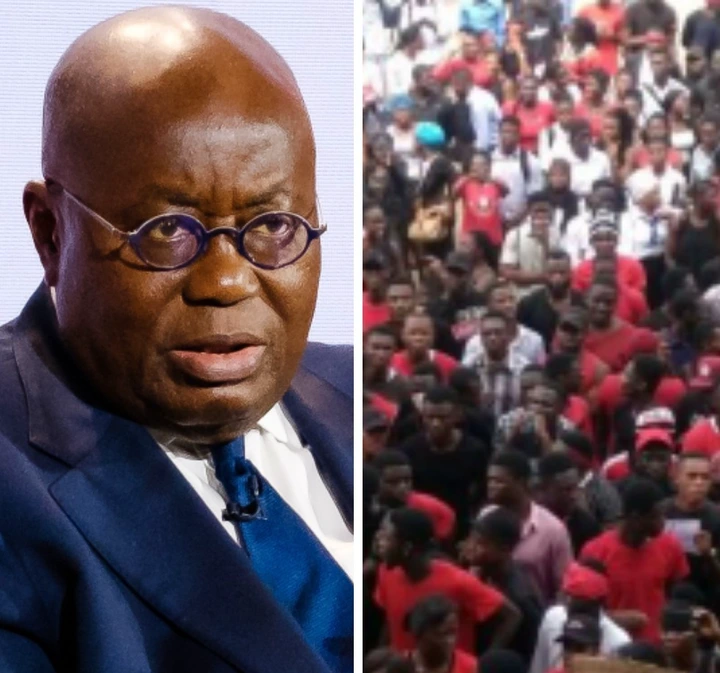 According to Kofi Asante Mensah, since the beginning of Ghana's 4th Republic Constitutional experiment (1992), we have not seen a wasteful government venture like the construction of a GHS 5million Ghana Award House (Head of State Awards) with a GHS 1million support from a broke government that has borrowed or secured over GHS140 billion in loans since assuming office.
This legendary misplaced priority comes close to another award scheme organized by former President John Agyekum Kufour dubbed the grand of the Star and Eagles of Ghana to honour his close allies and giving the nation's highest awards to himself in 2008.
Ghana awarded 244 persons and spent more than 65-thousand dollars on medals among others.
The Concerned Youth of Ghana is by this public announcement indicating to His Excellency President Akufo-Addo to withdraw all the planned support to the Head of State Awards (Duke of Edinburgh Awards) immediately or face our wrath.
We are aware the office of the President will allocate vehicles for the said award Secretariat. Its operational cost will be borne by Government (Office of the President under the direct supervision of the Chief of Staff).
Meanwhile, the Youth of this country is finding it difficult to get a job to be able to feed oneself and the family.
Further more, you (President Akufo-Addo) are supporting with an amount of one million cedis (GHS 1million) and we (Concerned Youth of Ghana) deem it appropriate for our president to redirect this funds to a more direct beneficial youth sector either than the award scheme.
We plan to make it official by writing a petition to our President to reconsider his decision on the construction of the Ghana Award House.