Delay Makes The Greatest Confession In Her Life.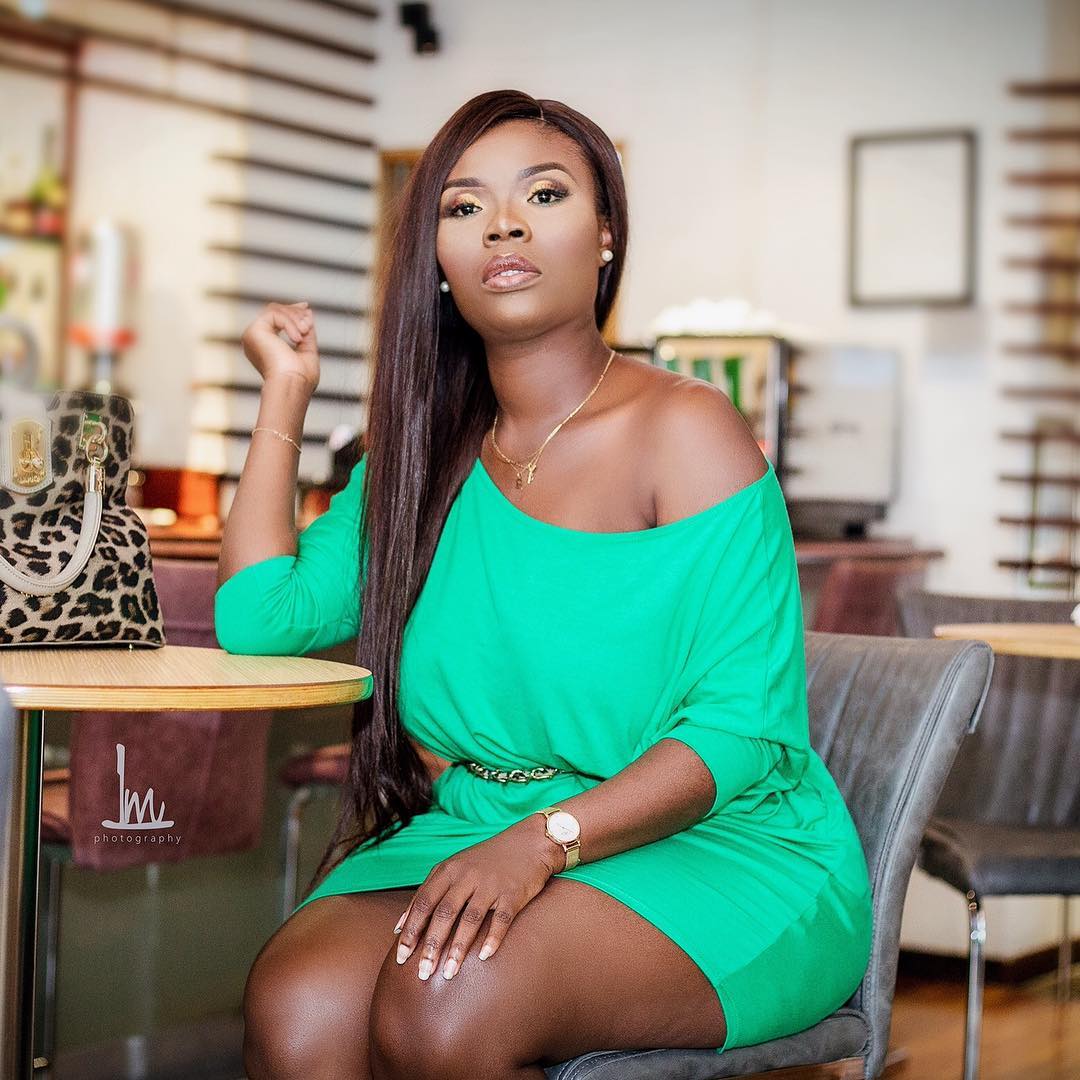 Deloris Frimpong Manso, popularly known by most as Delay, the host of Delay show, media and the the entrepreneur has made a shocking confession about the life she lived in her 20's in a tweet she made. She said, " In my 20's, I ate men like kidd for breakfast.
I'm glad I'm a born again Christian ".
This has triggered all forms of suspicions and made most social media users believed the rumors that most of these female celebrities indulge themselves in all sort of nasty things for fame or in making their way to the top.
And for most of them, they regret it after they're at the top and realized what they sacrificed their precious body's for was not worth it.
The exact reason as to why Delay who's not a fun of making such posts reveal such a confident gist about her is still unknown since most of her rivals in the industry can take her on with this massive secret.
For some social media users too, they believe she being single at her age can be a factor.
But she tried playing smart to escape public ridicule by making another tweet that her previous post was a figurative speech.
Although she withdrew it later yet so many people are still demanding reasons why Delay did that.