I was scared to say it – Friend of deceased Sunyani female student discloses.
The whole country is in a state of sorrow after the news of a deceased SHS young girl from Sunyani hit the country. People lose their lives on daily basis and this is something which is undesirable but inevitable. However, there are instances where the death of some individuals are mostly unexpected and sends shocks down the spine of many. The young SHS student who bears the name Patricia has lost her life through suicide as speculated by witnesses.
An interaction with a very close friend of Patricia earlier today revealed that there was more to the story than what is speculating. Patricia was a bright and cheerful girl and this is why many do not want to accept the fact that what happened was something she did to herself.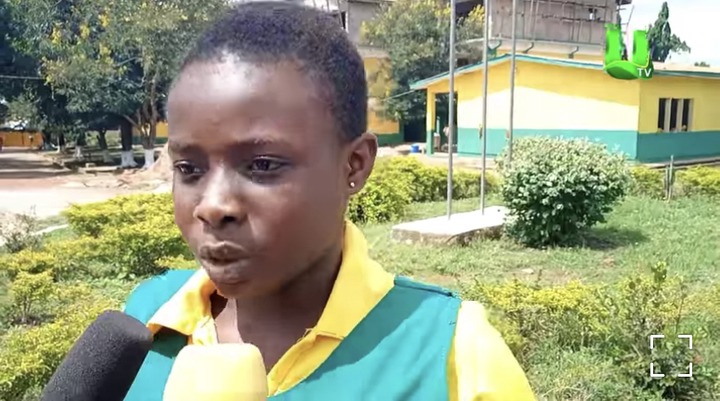 Speaking to another young female colleague who is alleged to be her closest friend in the school, she revealed that few hours before her demise, she was with her carrying out their normal duties. One thing she didn't realize was when Patricia left their company as they walked in groups mostly on Sundays and other days.
Whiles narrating the sad story, she revealed that she was not the first to chance on the deceased body but another female friend of theirs. Speaking in pain and shock, she stated: I saw her lying there and I was scared to even speak because I have never seen such an incident before. I was scared to say it or even scream but I quickly called our madam who quickly rushed in- the young girl narrated.
Investigations are ongoing as it is reported that recent leads in her demise suggests that she did not carry out this by herself but was probably another person who made it look as a suicide. May her soul rest I leave.